DINO, the Dinosaur Is Back in Budd Lake and So Is Sinclair Gas
Tuesday, October 11, 2016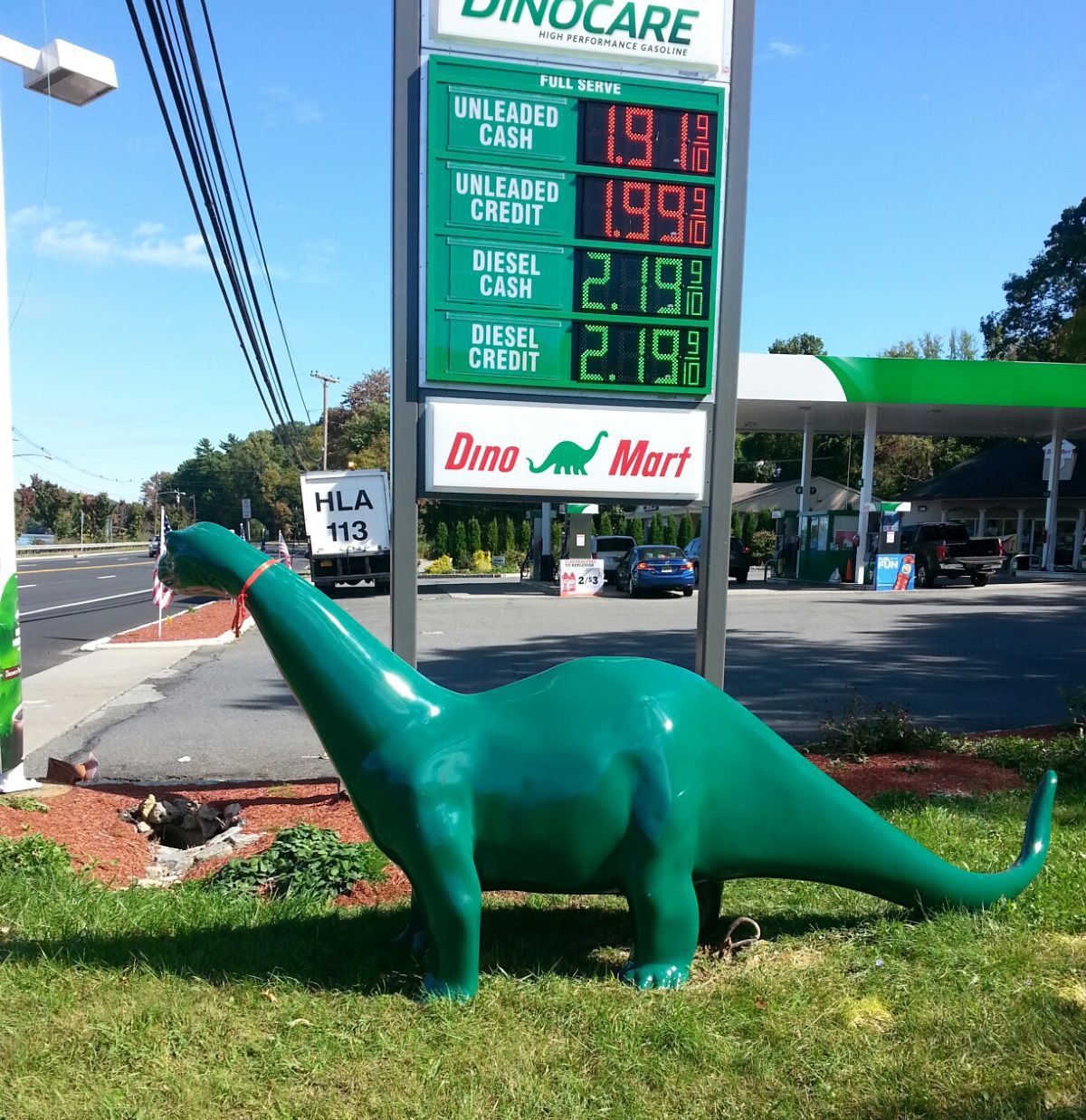 By Phil Garber, Managing Editor Mount Olive Chronicle
DINO, the green dinosaur is back.
After an extinct period of nearly 50 years, DINO the brontosaurus has risen as the logo and mascot of Sinclair Oil Corp. and has returned to New Jersey, with two new service stations in Budd Lake and others in New York.
A family-owned distributorship in New York and New Jersey is helping to lead the charge for Sinclair on the East Coast. In January, M. Spiegel & Sons Oil Corp. and its SOS Xtreme Comfort and SOS Fuels units of Tuxedo, N.Y., helped open the first new Sinclair station in New York since 1970. The family at one point in its history operated about 200 Sinclair stations.
Click here to read more.