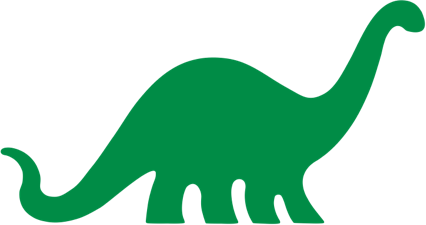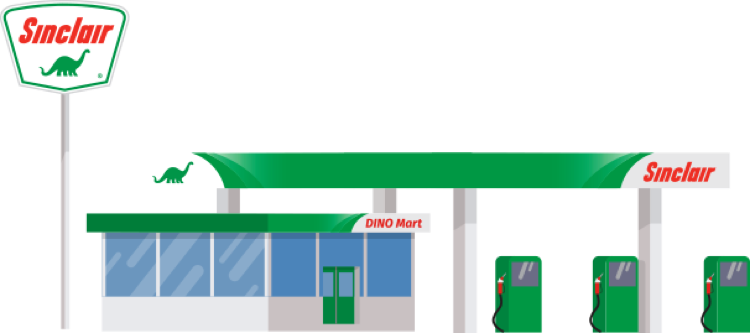 Fill up your life
Sinclair Oil is a century-old energy company fueling America's road trips and everyday journeys with over 1,600 independent Sinclair-branded stations across more than 30 states. A subsidiary of HF Sinclair (NYSE:DINO).
Learn More
Layout
Pursue that happiness.
Go farther with DINOCARE®, our TOP TIER™, engine-cleaning gasoline.