Sinclair Oil Uses Macy's Parade to Market Return to East Coast
Thursday, November 24, 2016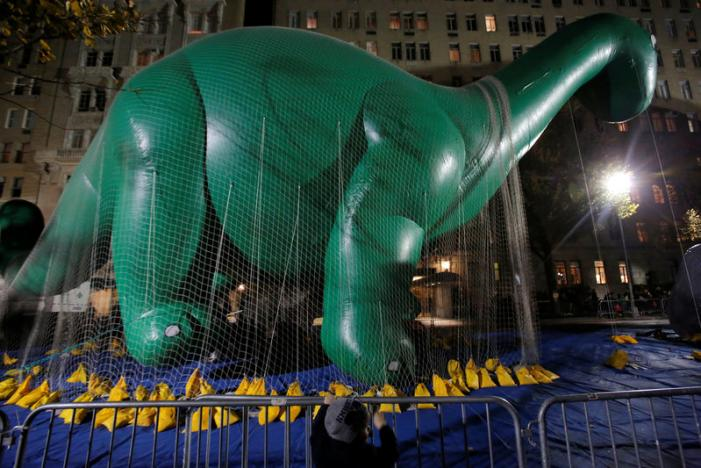 By Time Baysinger, Reuters
Giant balloons will float above New York City's 6th Avenue on Thursday morning in the annual Macy's Thanksgiving Day Parade, one of them a 72-foot-long green dinosaur balloon from Sinclair Oil Corp boosting recongnition of its name amid an expansion of its gas stations into the East.
Privately owned Sinclair is in the middle of a major expansion with the company planning to more than double the 1,300 Sinclair-branded gasoline stations by 2024, with most of that growth planned for the easter part of the Untied States.
The green dinosaur, known as DINO, is oart of the company's logo.
Read more here.