Sinclair Oil & Gas Company is now SOGC, Inc.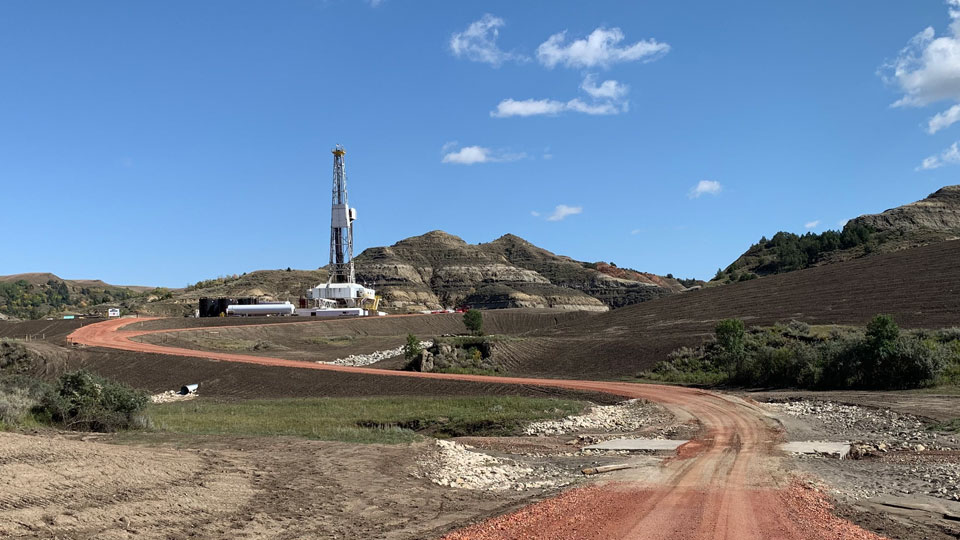 SOGC, Inc., formerly a part of Sinclair Oil Corporation as Sinclair Oil & Gas Company, is now a separate entity and has no affiliation with Sinclair or HF Sinclair as of March 14, 2022. The company operates oil and gas wells in the Bakken area of Montana and North Dakota, the Midland Basin in Texas, and in Oklahoma, Michigan and Wyoming.
For information about the company, reach out to existing contacts or visit sogcinc.com for more details.