2000s
Amidst new regulations and new competition, Sinclair stayed ahead of the curve.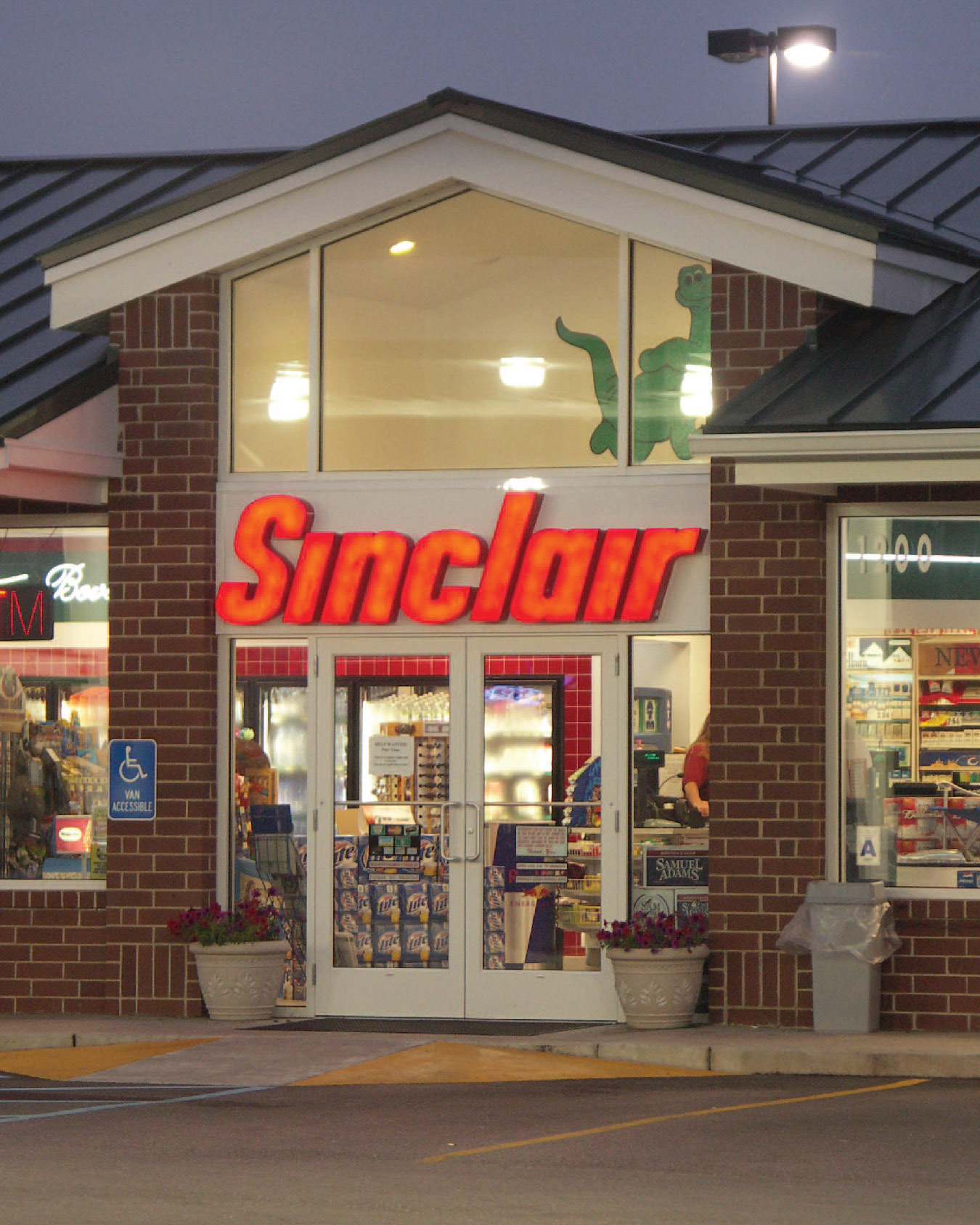 As the Environmental Protection Agency established new standards, and grocery stores and supercenters began to take a bite out of the fuel market, Sinclair stayed on top of its game, investing to upgrade its refineries and encouraging its jobbers to focus on service, business skills and updates to facilities.
It worked; the company showed a tremendous growth spurt.
Things looked even better as Ross Matthews joined the company in 2000 and encouraged Sinclair to focus on exploration and production as a way to develop a variety of profitable assets, instead of just a means to supply its own refineries. Sinclair started buying crude for the refineries at low prices, and selling its own crude for high prices.
Sinclair was also one of the first companies to use horizontal fracking, made possible since Mitchell Energy refined the slick water process in 1997. Exploration in North Texas' Barnett Shale proved to be challenging, as natural gas prices plummeted. Sinclair was contracted to drill a certain number of wells, and guaranteed to lose money on every one.
But as a private company, Sinclair had the flexibility to take those kinds of chances; instead of focusing on quarterly profits, the company could focus on long-term success. The Barnett Shale eventually delivered a massive profit to Sinclair and its partner, Four Sevens Oil Company, from 2001 through 2009, and when they sold the assets to Chesapeake Energy Corporation.
That experience also prepared Sinclair for work in North Dakota's profitable Bakken Formation.
Sinclair stayed ahead in other ways as well:
Began selling off defunct or underperforming retail operations toward the end of 2005 to develop larger service stations with expanded convenience stores.
Completed the 103-mile Pathfinder Pipeline in January 2008, between Sinclair's Casper Station and the Sinclair Refinery.
Announced plans in September 2007 to expand its Tulsa refinery with a $1 billion investment that would increase output and create hundreds of jobs.
But in the face of rising labor and material costs, Sinclair found the refinery expansion too expensive; the Great Recession was already brewing.
Just as the recession hit, Sinclair had to choose a new leader.
Holding's health had began to decline after a massive stroke in 2002, and though he continued to be deeply involved in the company for several years, by 2009, he had to retire. Sinclair's executive leadership had to manage by committee until they could choose a suitable successor. That September, they named Matthews the chairman and CEO.
"When you think about the fact that Earl Holding and Harry Sinclair are in the lineage, and now you're in the hot seat – you better perform. It's not something to be taken lightly. That was motivational for me."


Ross Matthews, CEO
Matthews found himself heading a company that was struggling just to survive.
The Great Recession began in late 2007, coupled with lower fuel demand, tighter profit margins, a credit crunch and tighter federal regulations. Despite its history of nimbly sidestepping difficulties, Sinclair took a head-on hit.
The company's bank, Wells Fargo, sought a meeting with the new CEO to discuss Sinclair's troubled situation, giving Matthews 90 days to stabilize the company.
Matthews recalls the meeting: "[A man from the Wells Fargo workout group] showed up and told me that I needed to hire consultants to help me figure out how to cut expenses, raise revenue, defer anything that I could, improve our profitability – a whole litany of items that he thought I should use a consultant to help me figure out," Matthews recalled. "I said to him, 'Well, with all due respect, I believe what you're describing is my job.'"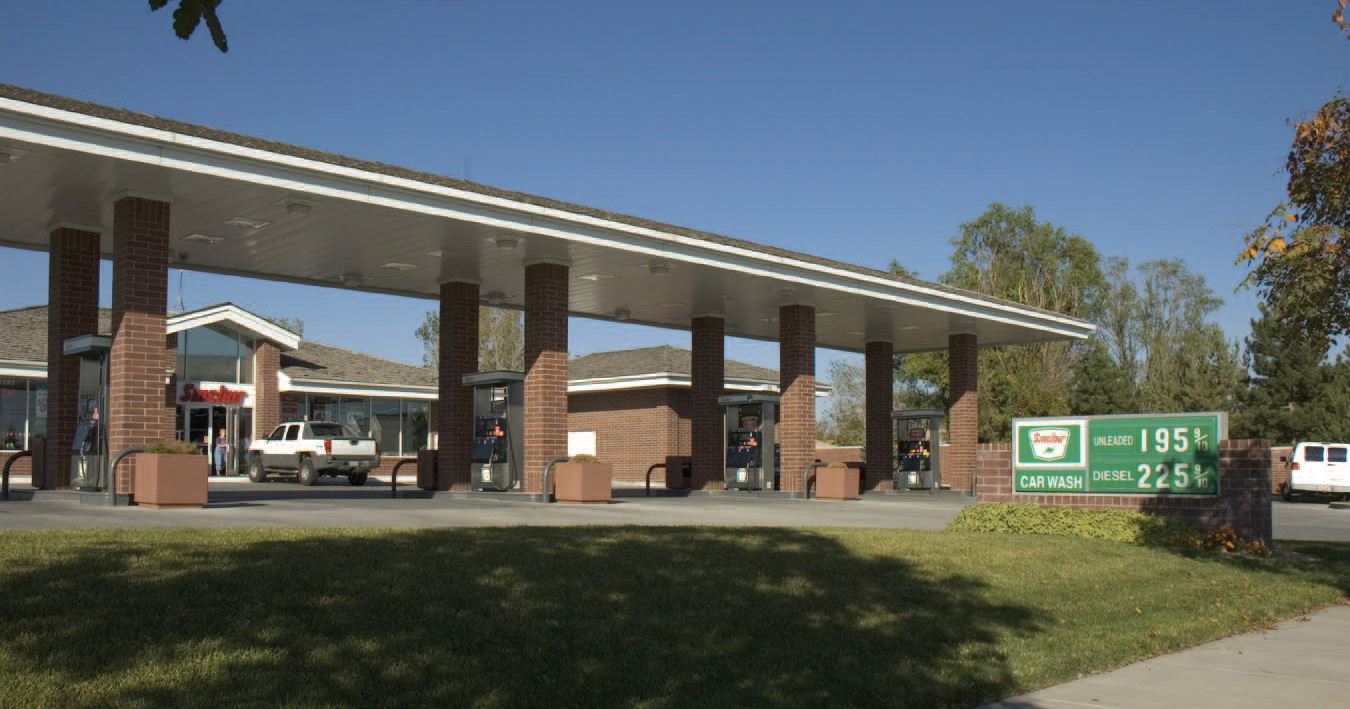 Survival became the way of business for Sinclair.
Sinclair moved to sell all of its company-owned retail service stations, which didn't impact the approximately 2,000 Sinclair-branded service stations that were run by independent marketers.
In October 2009, Sinclair management made the sad but unavoidable decision to sell the Tulsa refinery, its most profitable asset, to Holly Corp. The Holdings went around and personally said farewell to all the employees.
Matthews also took time to sit down with the loyal customers who were struggling due to Sinclair's financial difficulties, making sure their challenges were addressed.
Wells Fargo soon regained confidence in Sinclair and provided the company with a line of credit that would see it through the recession. By 2010, Sinclair began to stabilize and the future again looked bright.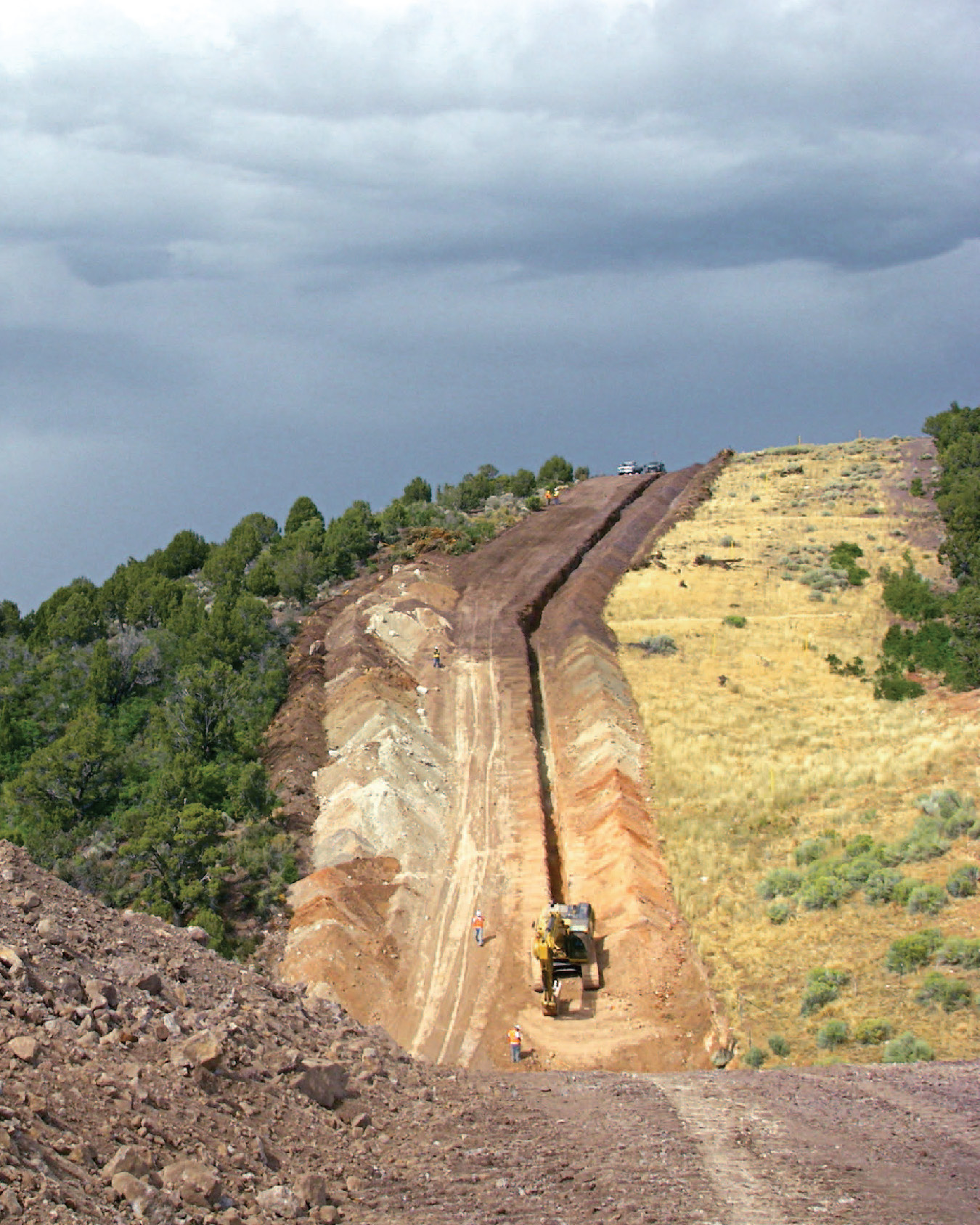 Sinclair Trucking became a three-time recipient of the American Trucking Association (ATA) President's Trophy. In 1996, 2006 and 2015, the ATA national safety contest judged Sinclair Trucking to be the safest trucking company in the U.S.
In 2000, Sinclair's dinosaur theme took to the skies in a 130-foot-tall Tyrannosaurus Rex hot air balloon.
In the 2002 Winter Olympics in Salt Lake City, Sinclair's Snowbasin Resort hosted various skiing events; Little America served as headquarters for the International Olympic Committee; and Grand America served as headquarters for NBC.
Holding was inducted into the Hall of Fame of the University of Utah David Eccles School of Business in 2005 for extraordinary business leadership.