Sinclair Again in Top 5 Cleanest Gas Stations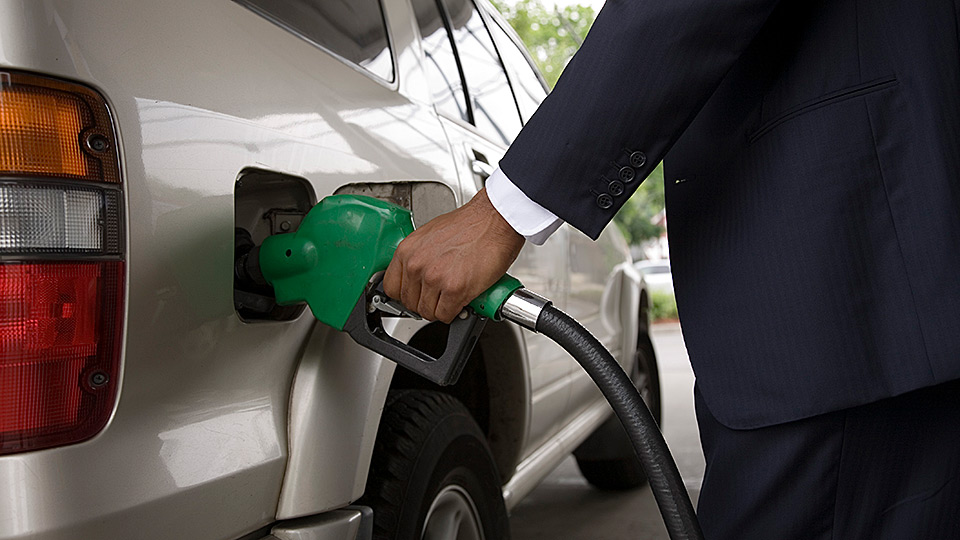 Sinclair is a winner again in GasBuddy's latest report on consumer ratings for fuel and convenience retailers. This report, covering January - April 2020, places Sinclair at No. 4 among brands our size for cleanliness – the category customers say matters most to them during the pandemic.
Sinclair has been recognized multiple times in previous GasBuddy reports, ranking highly for customer service and bathrooms, as well as cleanliness.
See the previous reports:
Q3 2019 – Sinclair a top 5 gas brand overall
Q2 2019 – Sinclair recognized in three categories
2018 Report – Sinclair ranks in top 10 overall