Our Response to COVID-19
Wednesday, August 12, 2020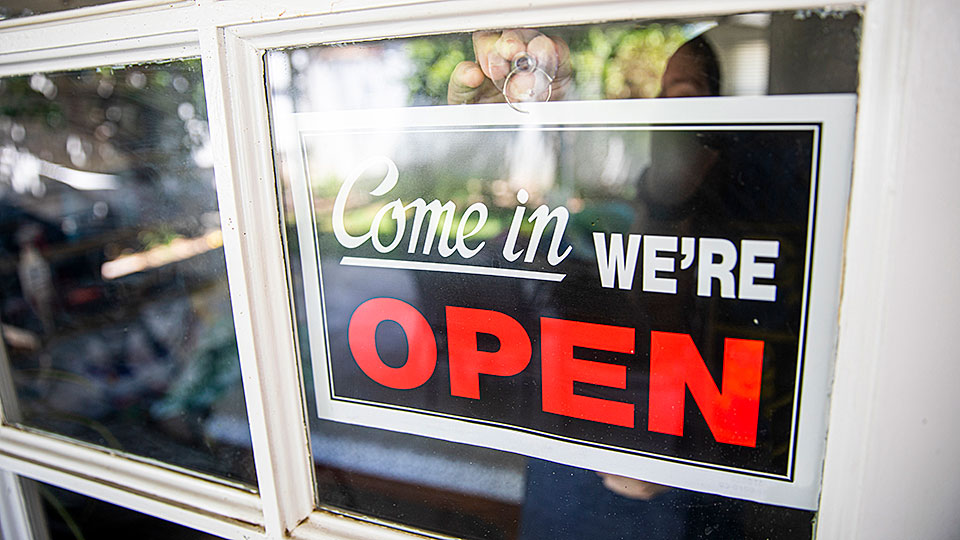 Our drive to stay open | Help us stay safe
Sinclair is here to fuel the journey ahead by supporting the well-being of our customers, employees and entire community – both their physical health and economic security. If we work together, we can stay safe and stay open during the COVID-19 pandemic.
Guided by the latest science and our own core values, we've strongly encouraged all Sinclair-branded locations to implement safety guidelines for employees and customers, including increased cleaning, social distancing and wearing face masks.
Because these locations are independently owned and operated, the local owners may implement different guidelines. However, it's Sinclair Oil Corporation's official stance to follow the guidelines below:
Wear masks inside
Wash hands frequently and avoid touching face
Distance 6 feet
Use our DINOPAY® app for contactless payments*
Cover mouth when coughing or sneezing
Clean high-touch surfaces frequently
Follow the latest public health guidance
Here's to staying safe and staying open. Here's to American drive.
*At participating locations