Meet the #DINO2NYC Team
Wednesday, November 9, 2016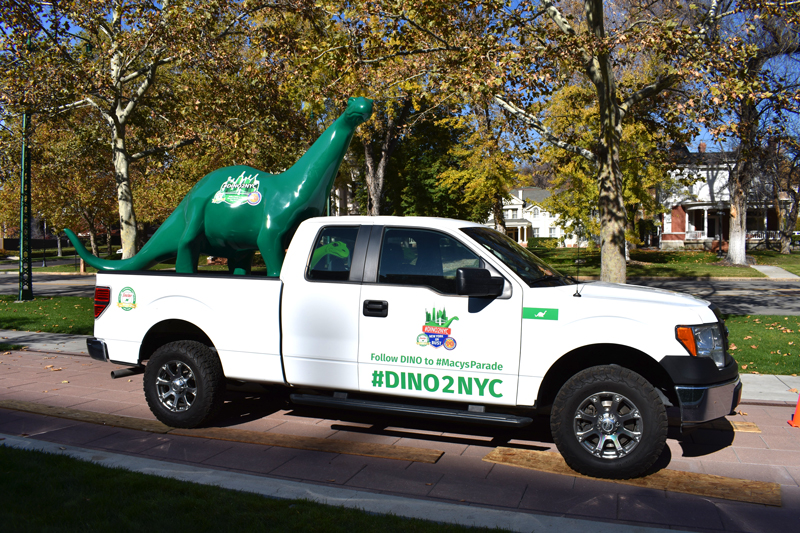 Hi Fans!
We cannot believe it's been almost a year since our triumphant return to The Macy's Thanksgiving Day Parade®.  We had an amazing time last year and are just as excited about what this year will bring. This is a significant year for both Sinclair and Macy's as we are celebrating two very monumental anniversaries. To commemorate this great year, we're taking DINO on an amazing adventure.
DINO and a team of Sinclair employees will be traveling across the country, from Fresno, California to New York City, New York. Check out our website for more information on the route and the events that are set-up along the way.
We wanted to take a minute and introduce you to the great team of drivers and event managers that are going to be traveling across the country. We hope that if you have a chance you will come see us!
Ben Southworth
Advertising & Promotions Manager
3 years with Sinclair Oil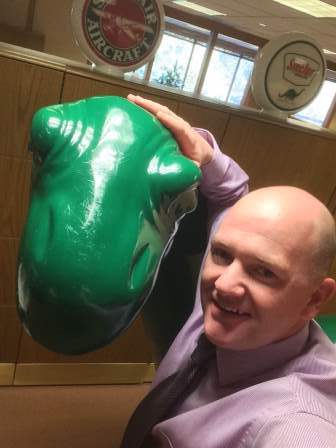 Cady Borchers
Social Media Coordinator
10 months with Sinclair Oil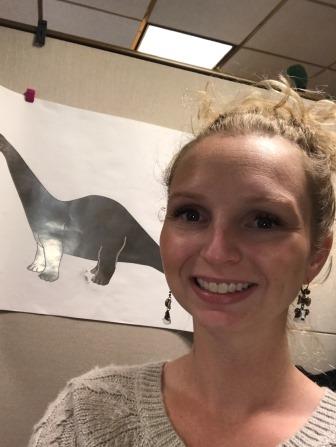 Danielle Hession
Executive Assistant
9 years with Sinclair Oil
Johnny Adams
License Sales Support Representative
2 years with Sinclair Oil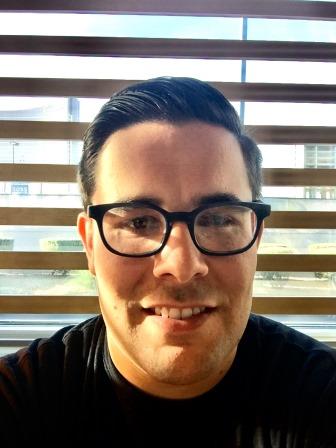 Lindsey Schleiger
Brand Program Manager
16 years with Sinclair Oil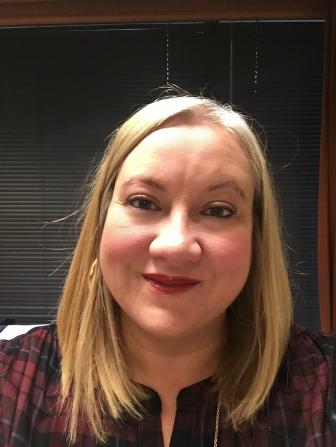 Stephanie Coleman
Advertising Communications and Marketing Manager
12 years with Sinclair Oil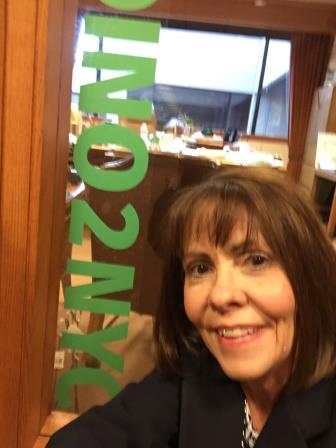 Tanner Bickley
Lubricants Department Manager
7 Years with Sinclair Oil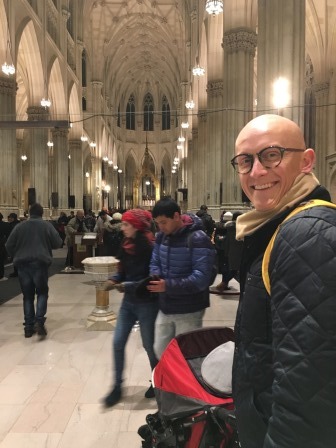 Theresa Foster
Brand Department Administrative Assistant
9 years with Sinclair Oil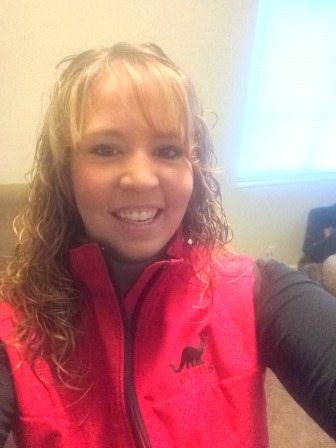 Trent Allen
License Program Manager
35 years with Sinclair Oil
Wayco Bailey
Lubricants Marketing Coordinator
5 months with Sinclair Oil