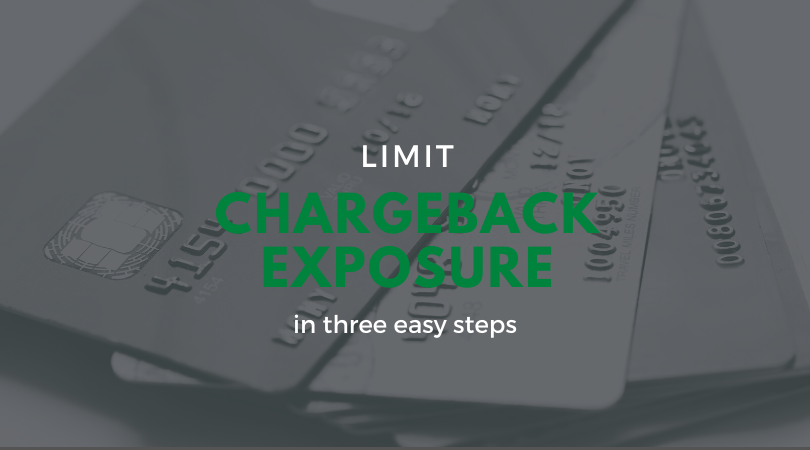 Locations are now responsible for ALL chargebacks related to non-emv compliance. You can limit your exposure to chargebacks by following these three easy steps:
DO NOT accept chip cards that cannot be processed by the chip reader.
NEVER enter card information manually -no coverage is available on manual transactions.
Multiple failed cards by a customer should be a reason to refuse the sale.
DO NOT accept credit card payments for Gift Cards unless customer is known.
Ensure Zip Code Verification (AVS) is activated on your dispensers - This is required by Sinclair to have chargeback coverage.
DO NOT allow "Chip Fallback" when activating outside EMV
Adjust dispensers to pre-authorized crind limits as published in the table below. Settings greater than those listed may result in Bank holds on your customers' accounts.
By not adhering to these best practices, you open up the liability for chargebacks. If you have any questions or need assistance on verifying how to setup AVS or authorization limits, please contact 1-800-524-4799​.
Remember, there is no chargeback protection for NON-EMV, regardless of the limits. For EMV, Pre-Authorization Limits - Any chargebacks exceeding these values or not using AVS will be billed to the location.
| Crind Limits as of 10/1/2020 | NON EMV Limit | EMV Limit | AVS ON |
| --- | --- | --- | --- |
| Visa | $75 | $125 | YES |
| Visa Fleet | $150 | $350 | |
| MasterCard | $100 | $125 | YES |
| MasterCard Fleet | $150 | $350 | |
| Discover | $100 | $125 | YES |
| American Express | $100 | $125 | YES |
| PIN based Debit | $75 | | |
| Sinclair Fleet Track: C-Store | $150 | | |
| Sinclair Fleet Track: Truck Stops | $300 | | |
| WEX: C-Store | $150 | | |
| WEX: Truck Stops | $300 | | |
| Voyager | $150 | | |
| Fuelman/GasCard: C-Store | $300 | | |
| Fuelman/GasCard: Truck Stops | $600 | | |
| Sinclair Proprietary Card | $75 | | |
| Sinclair Gift Card (SVC) | $50 | | |
| DINOPAY Mobile Wallet | $95 | | |