2021 Sinclair Brand Excellence Program
Tuesday, January 19, 2021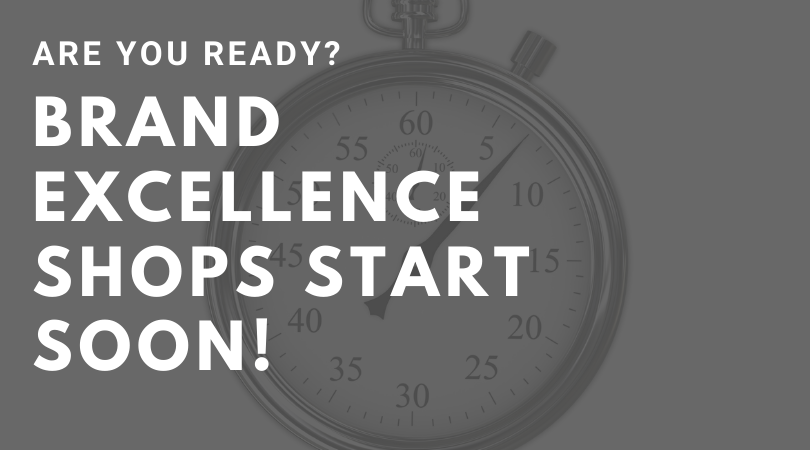 The 2021 Sinclair Brand Excellence Program will start February 15th, 2021.
Please review the Brand Excellence Guidelines and Evaluation.
We also have compiled some helpful tips to achieve higher scores. Remember, many questions can be cured - take advantage of the ability to increase your overall score!
Make sure all employees are wearing a nametag and/or branded apparel. This question is now worth 5 points.
Develop and maintain a daily maintenance and cleaning schedule - most of our frequently missed questions could be avoided by implementing such a policy.
Keep the store free of drug paraphernalia and sexually explicit materials.
Maintain landscaping, make sure your lot is free of litter, weeds and other unsightly elements. This includes all paved and landscaped areas.
Paved areas should be free of potholes, cracks, damages and stains.
Fueling dispensers should be clean and free of damage. Best practice is to wipe down pumps at least daily.
Bollards and curbs should be clean and free of damage, peeling/chipped paint or any temporary signs.
Make sure all trash units are being emptied and cleaned regularly.
Canopies should be clean and free of damage, peeling/chipped paint and all lighting should work.
Your Main ID should be clean and free of damage or any temporary signage either attached or within a 3ft radius.
Don't forget, Sinclair has a paint program. Contact your Sinclair Sales Rep to order paint and have it sent directly to the site.
If you need to order nametags or branded apparel, you can do so by visiting the Sinclair Merchandise Website. Make sure you are logged in with a wholesale account. Not sure if you have a wholesale account? Click here to learn how to make sure you have the correct access.
If you need assistance getting a login to the Brand Excellence Website, or have any questions on the program. Please contact your Sinclair Sales Representative.