Tourism Teams With Sinclair on New Visitor Items
Wyoming Business Report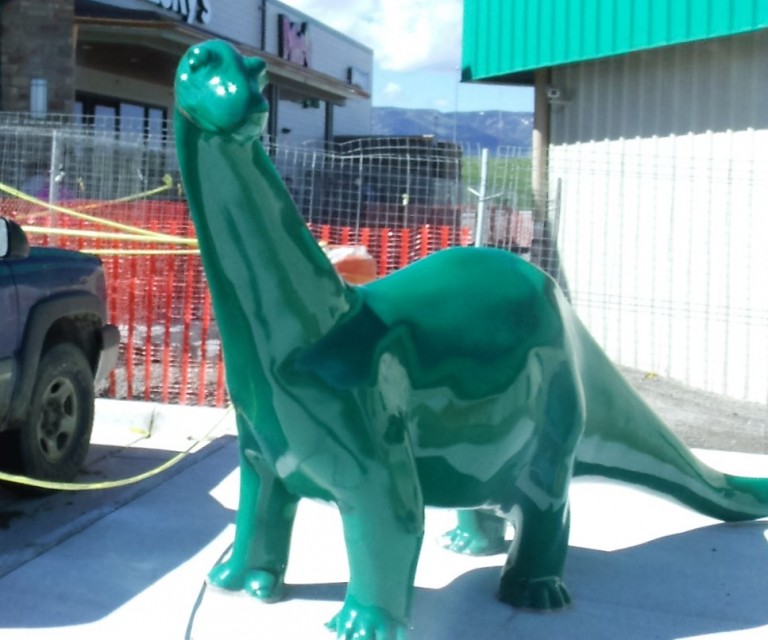 The Wyoming Office of Tourism is partnering with the Sinclair Oil Corporation to reach Wyoming's millions of annual visitors with planning tools and collectible stickers this summer.
The partnership celebrates the centennials of both the National Park Service and Sinclair, while also paying homage to "DINO" — the iconic Sinclair dinosaur — and Wyoming's numerous paleontology sites.
Visitors will have the opportunity to collect four unique stickers available currently at Wyoming Welcome Centers throughout the state. The four stickers feature Yellowstone National Park, Grand Teton National Park, Devils Tower National Monument and Wyoming's paleontology history. Visitors can then redeem the back of any of the four stickers for a free coloring book and crayons at select Sinclair service stations throughout Wyoming.
Read more information here.