Sinclair Shoot Commercial at Local Gas Station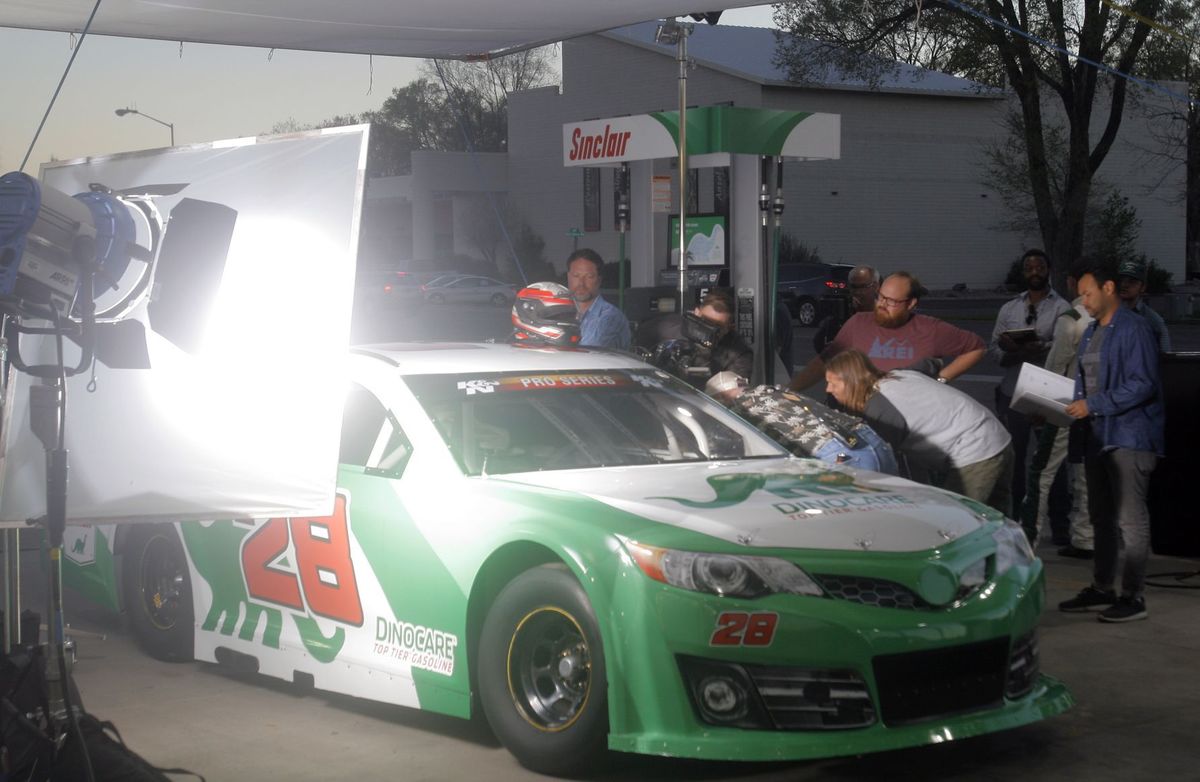 Elko Daily Free Press: Hassani Grayson
ELKO – Drivers making their way down Idaho Street on Wednesday evening were probably surprised to see a stock car parked at one of the Sinclair gas station's pumps.
The station was transformed into the scene of a television commercial when NASCAR driver Michael Self and a camera crew set up their equipment.
Dennis Haggard, who owns the Sinclair station at 1790 Idaho St., said Sinclair's marketing team contacted him a couple of weeks ago to see if he would be interested in the company using his location as the set for its latest advertisement.
Click here to read more.