Sinclair Oil, CCSD1 Preschool Initiative Getting Underway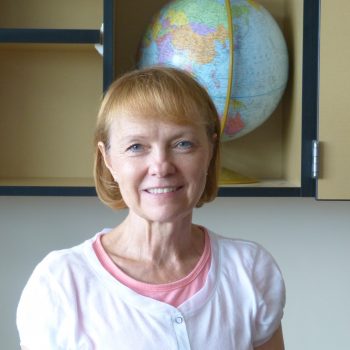 Rawlins Daily Times By Trudy Balcom
In late May, the Sinclair Oil Corporation announced it planned to partner with Carbon County School District No. 1 on an initiative to fund significant improvements in education for community children.
Next week, Sinclair Oil will present a check for $125,000 to CCSD1 — the first installment on the corporation's multi-year, multi-pronged commitment to improve education in the Rawlins community.
Click here to read more.