Scottsdale Doctor Opens Gas Station Near Carrizon on U.S. 60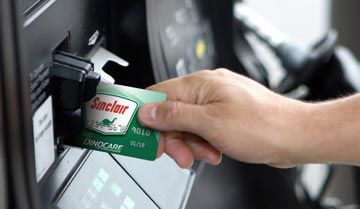 White Mountain Independent: Staff Reports
FORT APACHE RESERVATION — For more than 18 months, motorists could travel the 87-mile stretch along U.S. 60 between Globe and Show Low and not see one gas station.
As of Wednesday, that changed.
Dr. Ameen Elgash, of Scottsdale, has opened Apache Mini Mart — a Sinclair station — at the intersection of U.S. 60 and Arizona 73, east of Carrizo. 
To read more click here.