Electronic Payments Evolve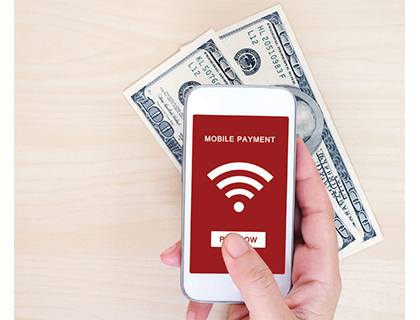 The move toward mobile payment across channels continues. In January, Target announced plans to launch its own mobile payment service this year. Amazon in December began testing "Amazon Go," where customers pay via mobile phone just by walking past a sensor with products.
Russell Gibson, manager marketing technical services for Sinclair Oil Corp. based in Salt Lake City said Sinclair has rolled its mobile payment app out to 63 of its 1,300 stores. The app uses geo-fencing to pinpoint the customer's location to direct them to the nearest station or locate their pump. In the app, the customer selects their pump number and enters a self-selected PIN into the dispenser to dual authenticate themselves and activate the dispenser.
Learn more here.