#DINO2NYC - Fresno to Las Vegas to Salt Lake City
Tuesday, November 15, 2016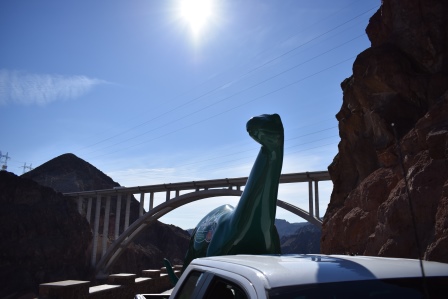 #DINO2NYC is in full swing and has started to travel across the country. Team 1 of drivers took #DINO to many places between Fresno, California and Salt Lake City, Utah. Scroll down to view his #journey.
Mojave Air and Space Port - Mojave, California
Main Street Murals - Barstow, California
Mormon Trail
Barstow, California
Baker, California
Driver Trent with DINO
Hoover Dam, Nevada
Driver Johnny with DINO
Las Vegas, Nevada
Dinosaur House - Las Vegas, Nevada
St. George, Utah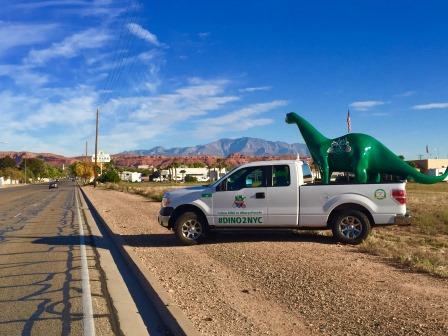 Zion National Park - Utah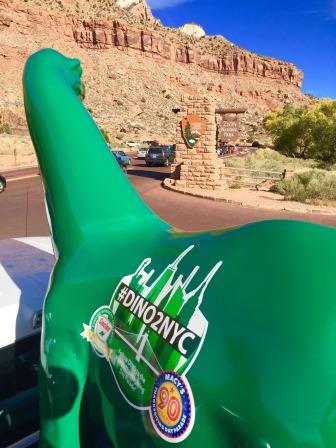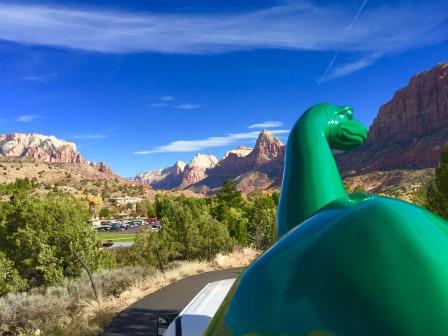 Kolob Canyon - Utah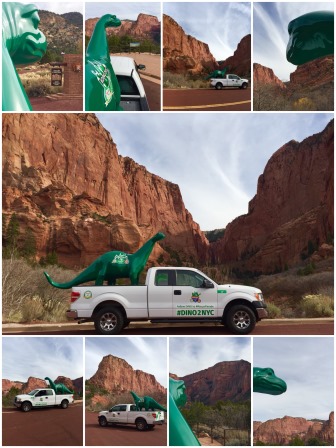 Cove Fort - Utah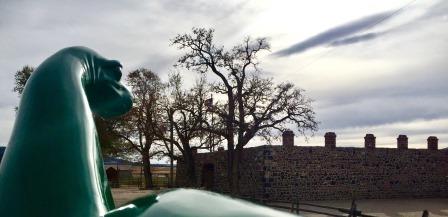 Stay tuned for the Salt Lake City - Cheyenne - Kansas City route!