Tuscany Village is Taking Shape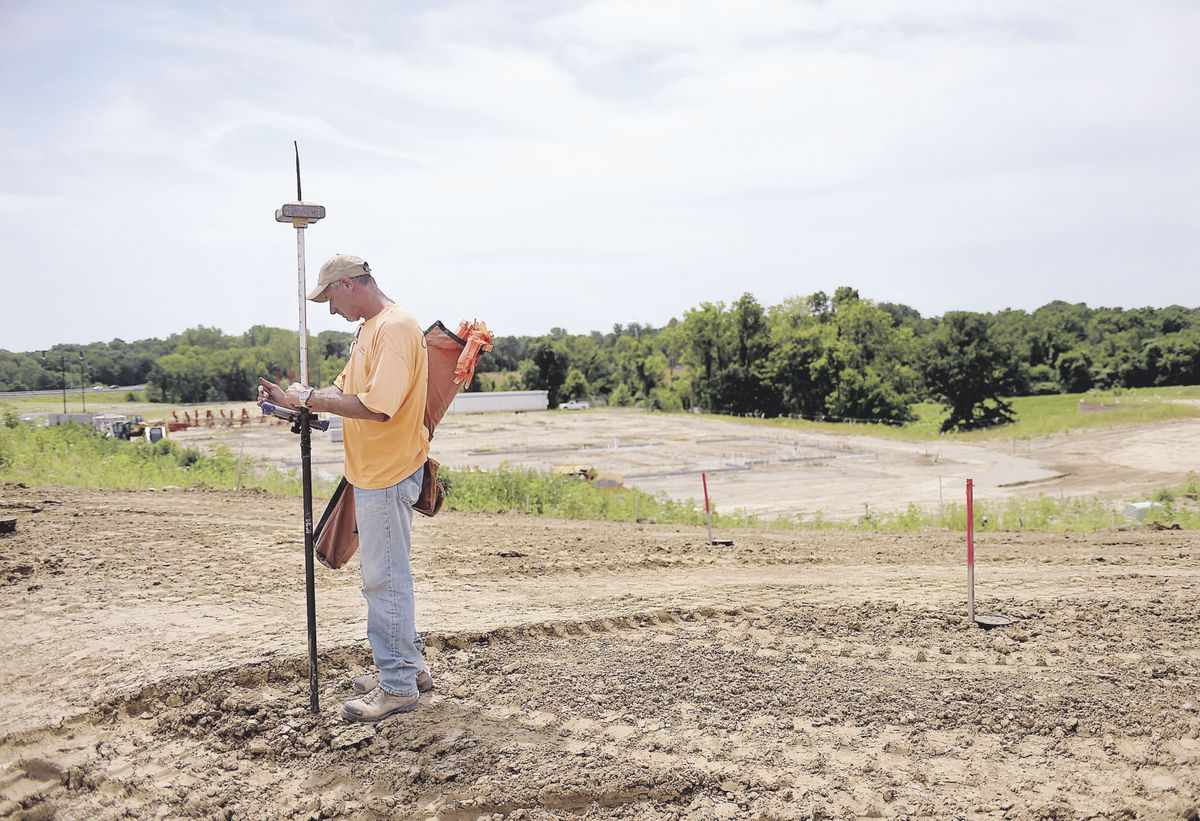 By Jenn Hall, St. Joseph News-Press
A development that had been at a standstill for years is moving forward — and quickly.
The owners of Speedy's have broken ground on their $1.4 million convenience store in Tuscany Village, located at the intersection of Highway 169 and Interstate 29. The store will serve as the company's headquarters and is the ninth location in St. Joseph for the Rowe family. They also own one store in Kansas City, Kansas.
At 27 acres, Tuscany is designated to become the future home for an assortment of mixed-used commercial businesses — including a hotel, restaurants and the gas station.
Click here to read more.