Sub for Santa
Thursday, December 22, 2016
Sinclair is celebrating the gift of giving this Holiday by supporting those in need at The Road Home. Homelessness touches all ages and can be the hardest on the children, especially during the Christmas season. Employees visited the Sub for Santa tree in the building lobby where they were able to choose an ornament with items in need on them.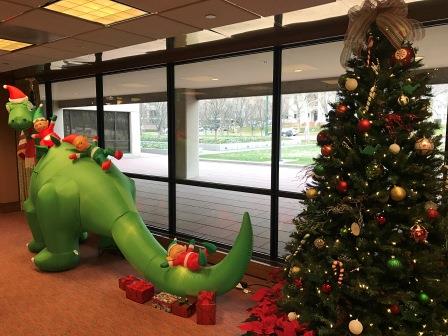 Did you know, Salt Lake County has an estimated 130,000 people living at or below the federal poverty guidelines? The Road Home helps by being the largest homeless shelter in the state of Utahs with more clients in their housing programs than the shelter. Last year, 2,760 people were able to move into housing with assistance from The Road Home. The Road Home operates 24 hours a day, 365 days per year.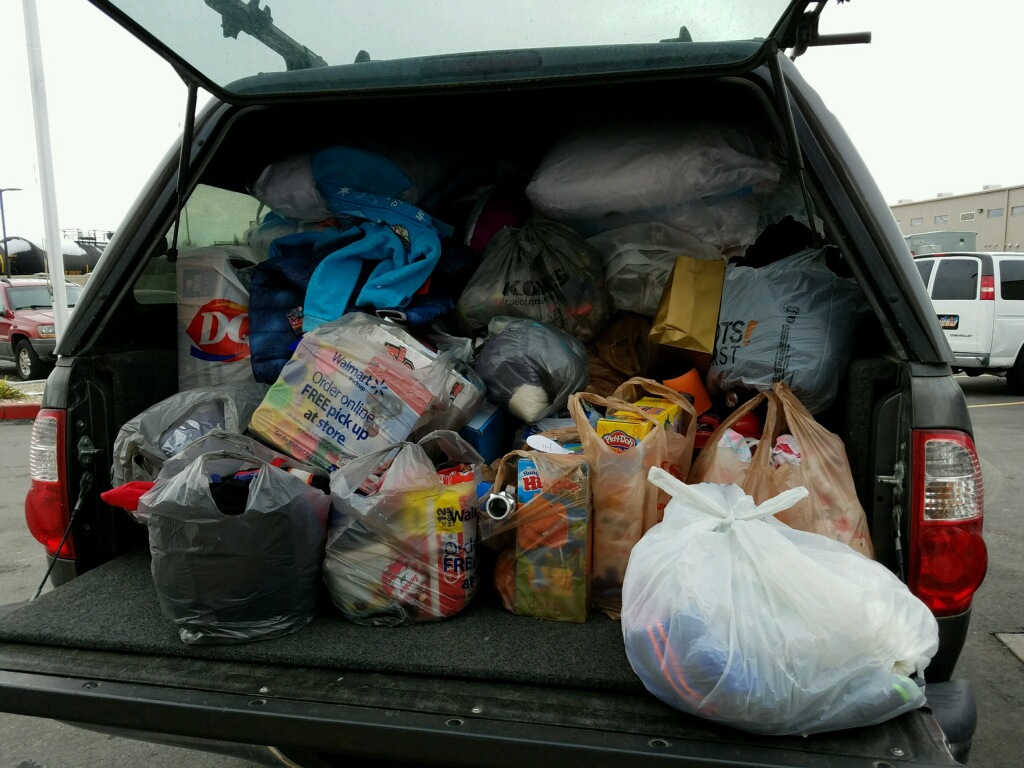 We want to thank all employees who contributed to those in need this Holiday season!
Interested in helping The Road Home. Click here for more information.