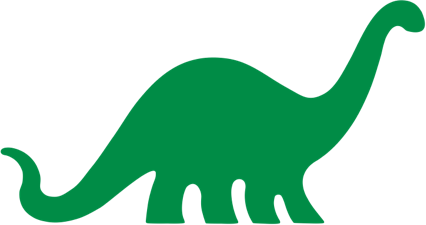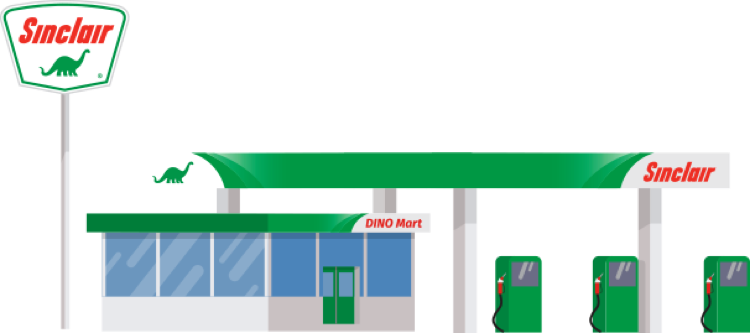 Fill up your life
Sinclair Oil is a century-old energy company fueling America's road trips and everyday journeys with over 1,600 independent Sinclair-branded stations across more than 30 states. A subsidiary of HF Sinclair (NYSE:DINO).
Learn More
Layout
The most wonderful merch of the year
2022 holiday ornaments and plushies are in! Order yours now to get them in time for Christmas.