2010s
In 2013, the industry lost another giant.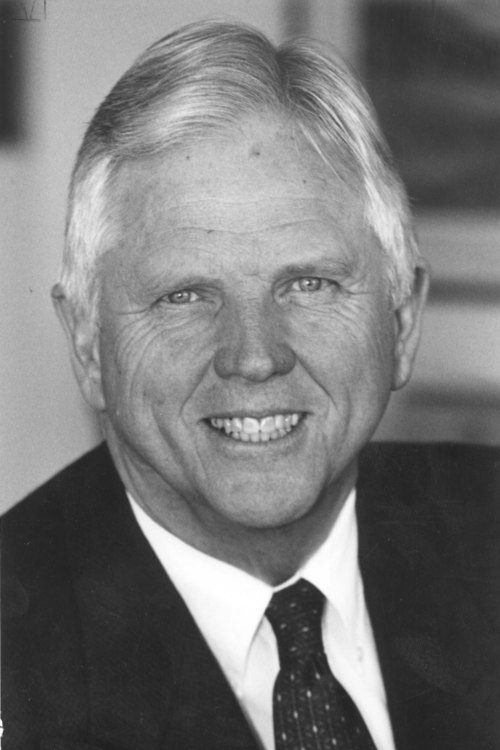 On April 19, 2013, Earl Holding died at age 86 in Salt Lake City. Newspapers across the US brought news of his passing.
"Earl Holding was a tremendous business and community leader, and a cherished friend," said Sen. Orrin Hatch. "The companies and facilities he shepherded throughout his lifetime are a lasting testament to the strength, determination, and hard work of this great man. Not only did Earl contribute greatly to Utah's business climate – he also cared deeply about our community and was willing to roll up his sleeves and help get the job done. He will be deeply missed by many, and the impact he has had on our state and community will be felt for generations to come."
As the economy stabilized, Matthews could focus on growth.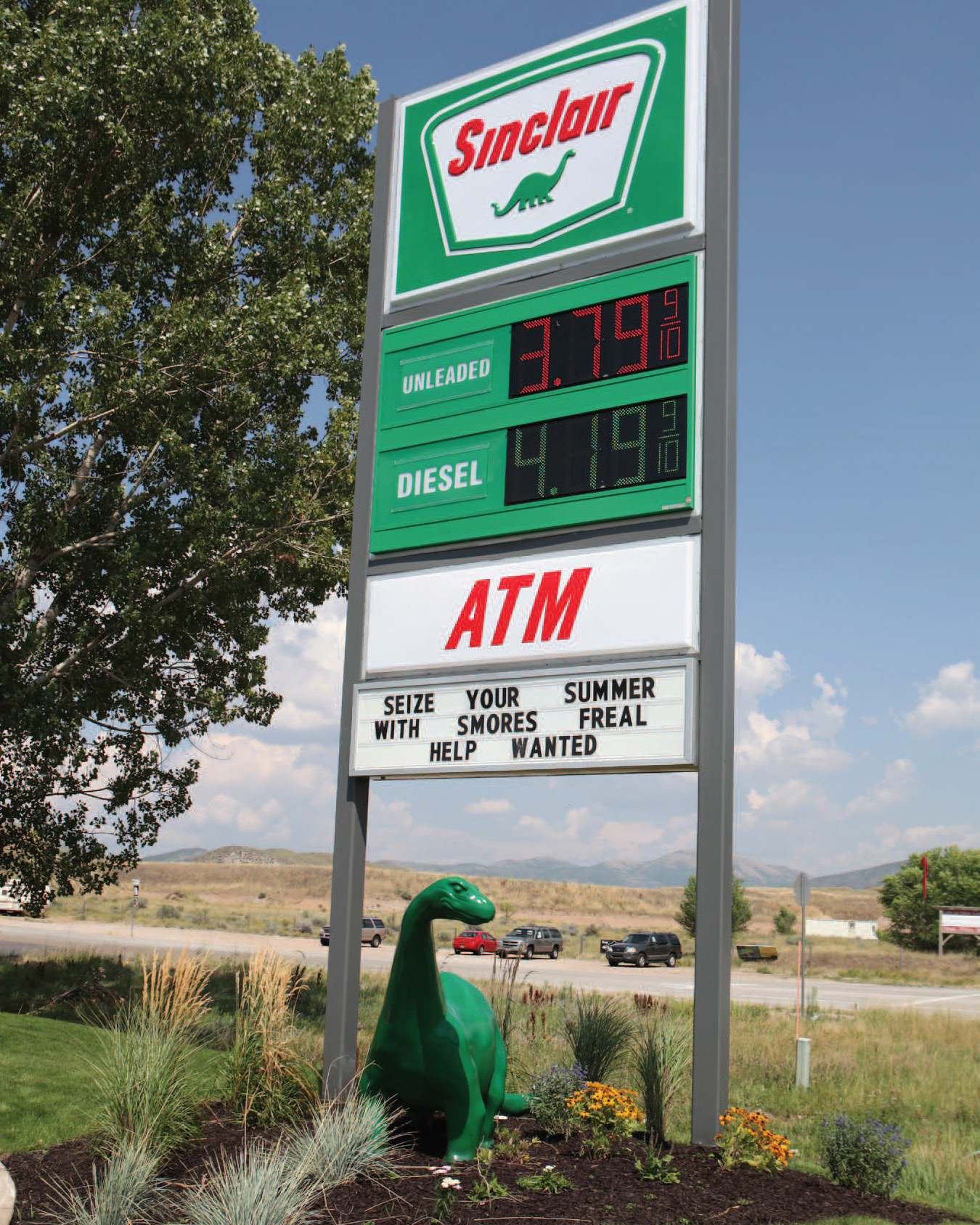 Sinclair grew – and continues to grow – in many ways.
TOP TIER™ products. Sinclair announced its switch to TOP TIER™ fuel, branded DINOCARE® gasoline, in November 2014. The product contains a powerful fuel additive designed to improve gas mileage and lower maintenance costs by preventing carbon deposits from forming in an engine.
Licensing. In 2012, Sinclair began licensing gas stations throughout the U.S., allowing them to use Sinclair branding in markets not supplied by Sinclair fuel. The distributors self-source fuel but must meet Sinclair brand standards – including standards for TOP TIER™ gasoline.
Pipeline. In December 2011, Sinclair and its partner, Holly Corp., completed another part of Sinclair's extensive pipeline and transportation system with the 420-mile, 12-inch UNEV Pipeline running from Salt Lake City to Las Vegas. The pipelines are operated from a 24/7 control center in Sinclair, Wyoming.
Safety. In its continual commitment to safety, Sinclair developed a new Safety and Regulatory Excellence division, a team of experts in industrial hygiene, personal safety, process safety and environmental safety, plus emergency response teams and inspection teams.
Community involvement. Sinclair believes if you take care of your people, your people will take care of you. That includes the people in your community, and for Sinclair, especially the residents of Rawlins, Wyoming.
Sinclair bought 10 lots in the city, built houses on them and sold them for virtually no margin – just to improve the tight housing market in town.
Sinclair hired a consultant to work with the local board of education to improve education in the community's schools.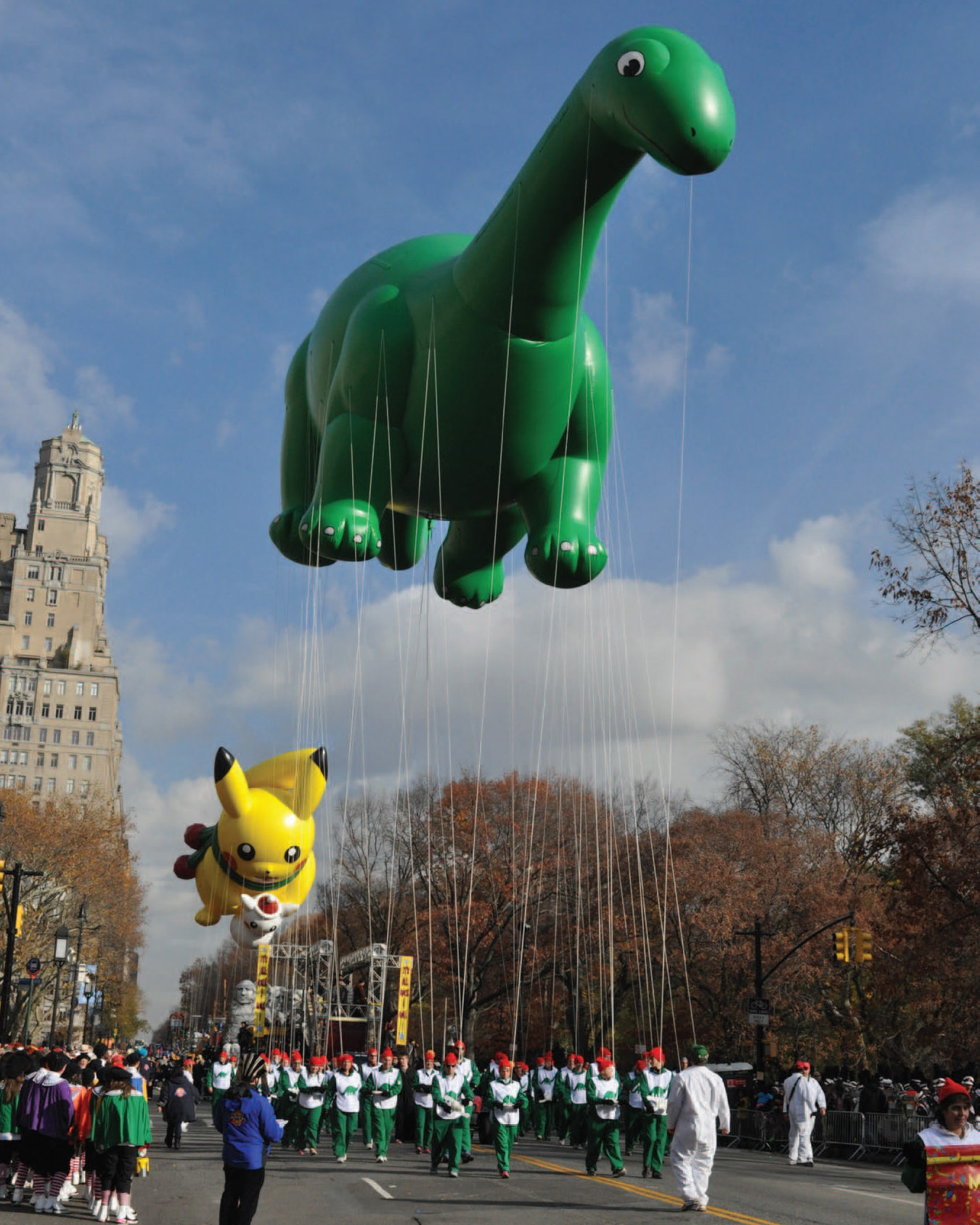 Sinclair on parade.
In 2015, Sinclair's mascot DINO returned to The Macy's Thanksgiving Day Parade® for the first time since 1976. The new balloon, measuring 72 feet in length, took flight above New York City in front of 3.5 million spectators and more than 50 million television viewers.
First appearing in the parade in 1963, Sinclair's Apatosaurus – then known as a Brontosaurus – quickly became a fan favorite. The balloon became so popular that in 1975 it was named an Honorary Member of the American Museum of Natural History.
Sinclair celebrated its centennial in 2016.
With the oldest continuous name in the oil business, Sinclair had evolved into a highly diversified corporation, making significant strides in each segment of its business, with record production and safety, and revitalized pipelines. Under the Holding family, Sinclair also operated resorts, hotels, ranches and DINO merchandising.
In 2022, Sinclair took an exciting new step.
Sinclair's success led to the opportunity to join with the former HollyFrontier Corporation to become HF Sinclair (NYSE: DINO). Now, the Sinclair Oil name represents the growing line of fuel stations across the United States, while HF Sinclair continues to grow the brand across production, refining, transportation and more. Learn more about HF Sinclair today.