1990s
Tulsa was only one of the ways Holding and Sinclair earned respect.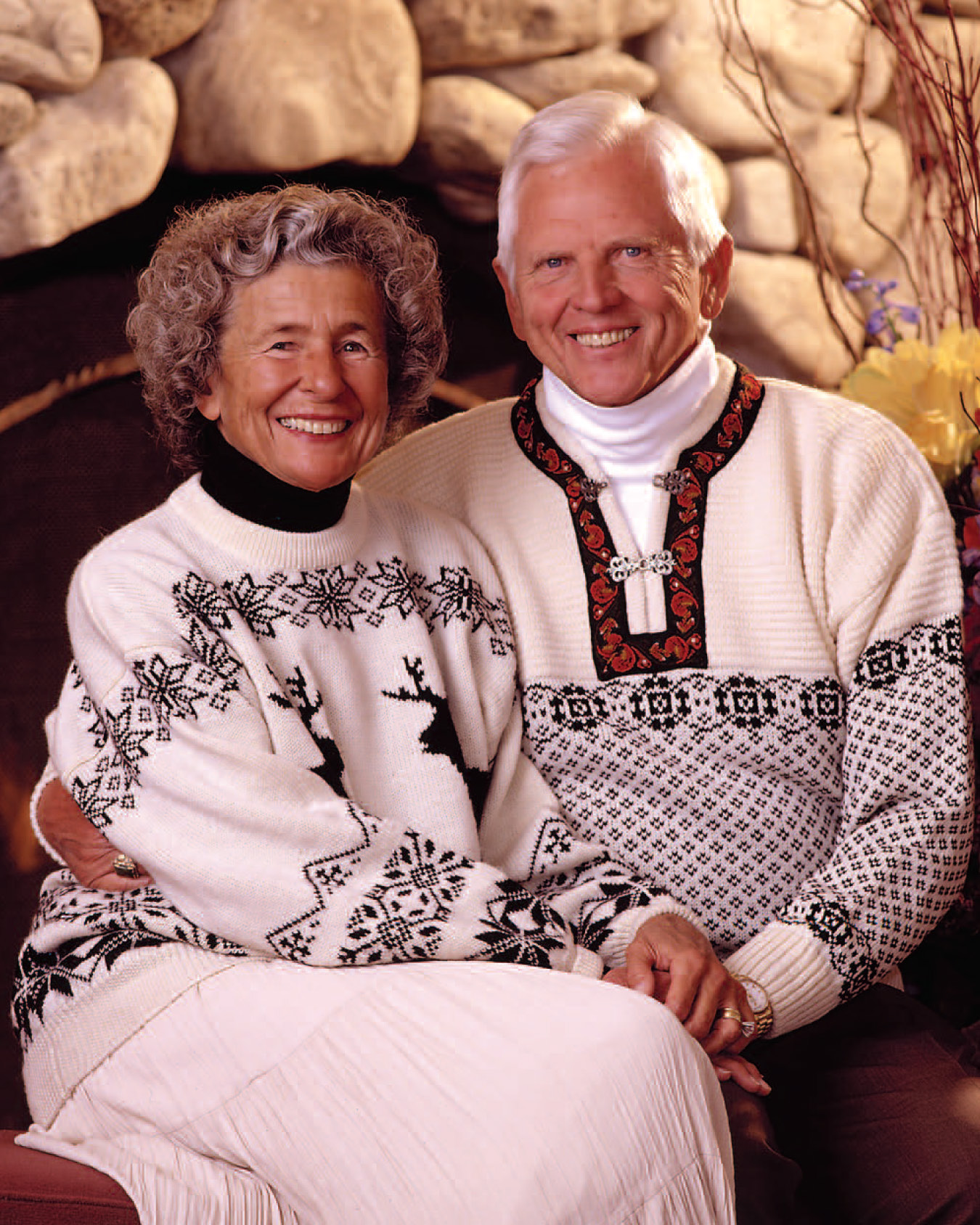 "We defied logic in terms of the size of the company," said Dave Crittenden, vice president of finance. "That it was run and operated at the level it was by a single person – his ability to get down into the level of detail that he could, and yet step back and still see the big picture, was just phenomenal."
Holding was always willing to help wherever he was needed, even with the smallest things, like serving coffee or digging a ditch.
He was the kind of man who demanded excellence – but he also rewarded it, through taking the time to thank his employees, and in more tangible ways, like offering them free R&R time at the company's hotels.
"He had very high expectations, but at the end of the day, you wanted to come back the next day and work for him some more."


Mark Peterson, vice president of transportation
Earl made it a point to listen.
Despite continuing expansion, the former mom-and-pop company maintained its tight-knit family culture.
Every Christmas, Earl and his family spent three weeks, from the end of November to the middle of December, on a Christmas party tour throughout the country, visiting employees, their families and nearby stations. Every person who wanted to meet them and shake their hands had the opportunity.
"Part of the conclusion of the parties was a reception line," remembered Crittenden. "The Holdings would often ask about your children and very specific, detailed information about us individually, because they remembered, and they took an interest in those kinds of things."
"[Earl would] open up for any kinds of questions, and he took them all on. They had that kind of exposure to the president and the owner of the company... That was powerful."


Clint Ensign, senior vice president of government relations
They also hosted an annual distributors conference at the luxurious Sun Valley resort, where they welcomed all the distributors to play golf, shoot skeet and meet the owner.
"Mr. and Mrs. Holding would meet all of these customers and thank them personally," said Lowell Hardy, vice president of human resources. "And that's where awards are given out – service awards of 20, 30, 50 years. That has endeared people. And people began to trust Mr. Holding. Distributors knew through thick and thin that Mr. Holding would be there, and Sinclair would be there."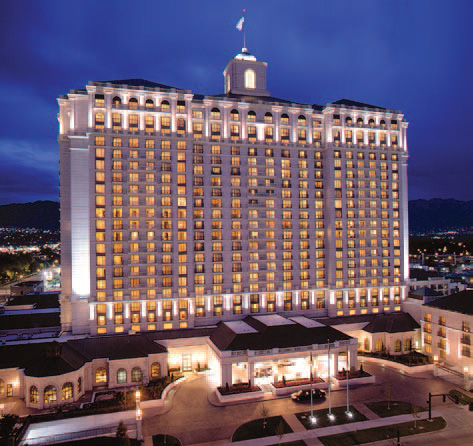 The people in the company reflected the Holdings' dedication back to them. When Holding built the Grand America Hotel in 1996, several Sinclair employees volunteered to pitch in, sewing the backs of carpets, assembling glass tables and hanging lampshades in all the rooms.